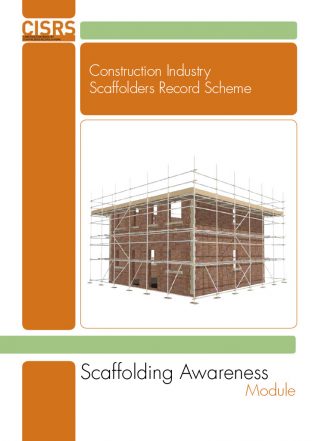 The CISRS 1-day Scaffolding Awareness course is now available at a range of training centres across the country.
The course is open to any workers who have cause to work on scaffolding – such as painters, bricklayers, electricians and plumbers and will provide attendees with a greater understanding and appreciation of the potential dangers of working at height on scaffolds and enable them to identify the core components of a safe scaffold.
The classroom-based course will give tradesmen a basic understanding of what compliant scaffolding looks like and guidance on how they can work at height safely.
Delegates will be issued with a CISRS Scaffolding Awareness certificate upon successful completion of the course.