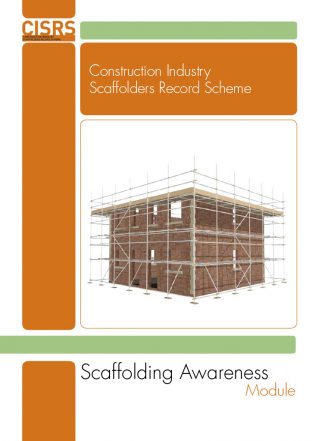 The CISRS 1-Day Scaffolding Awareness course is available at a range of CISRS Accredited centres. This course is aimed at anyone who uses scaffolding as part of their work or has responsibilities for managing site scaffolding operations.
It will provide attendees with a greater understanding and appreciation of the potential dangers of working at height on scaffolds and enable them to identify the core components of a safe scaffold.
This course will also provide the delegate with an insight into scaffold best practice and what they should expect from their scaffold contractor.
It will not provide the delegate with any knowledge relating to scaffold inspection.
Delegates will be issued with a CISRS Scaffolding Awareness certificate upon successful completion of the course.